---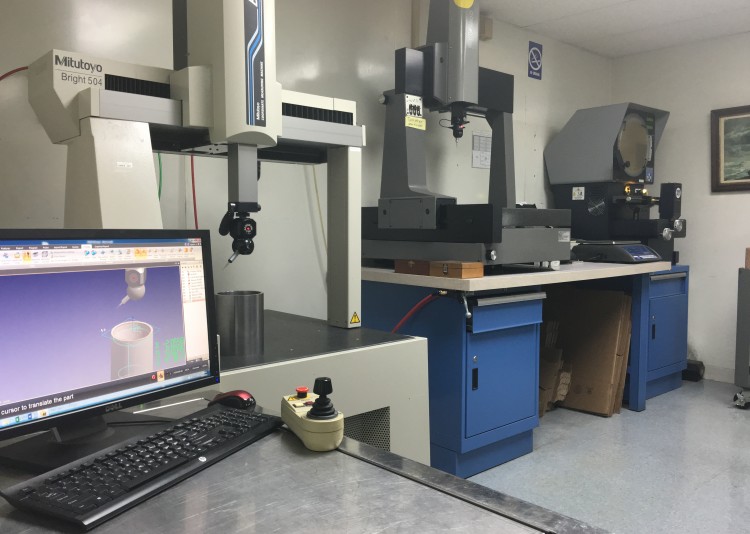 ---
We are proud of the quality components we manufacture and stand behind our work. ISO 9001:2015 and ISO 13485:2016 are internationally recognized quality management standards. Kineo is certified annually by independent audit.
Our high quality standards are maintained by full time inspection staff and our skilled machinists. We aim to build long term relationships by being honest, straightforward, and by delivering great parts.
---
Connector.

CNC MACHINE SHOP

Turning | Milling | Inspection – CMMs, Surface Roughness, Helium Leak Testing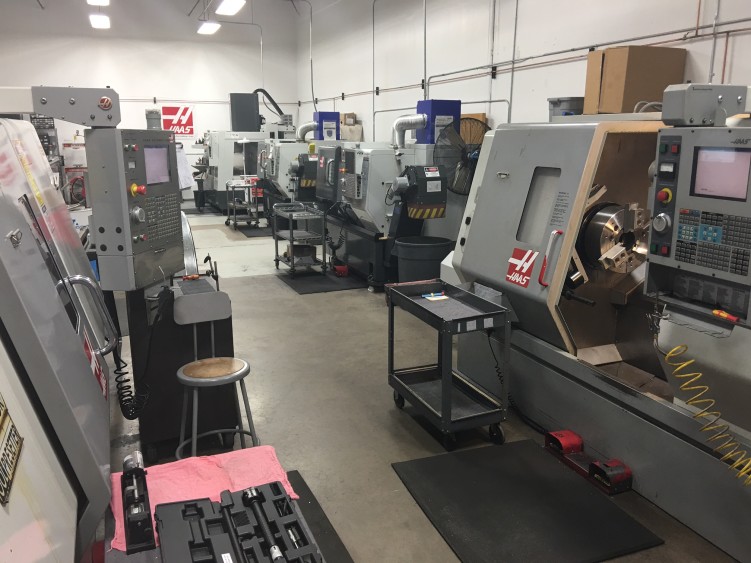 Our emphasis at Kineo is on round parts. We have 14 CNC machine tools. Ten of them are lathes. With our largest lathes, we can turn 16 inch diameter parts and bar feed 4 inch diameter rods. We regularly process production runs of complex turned parts. Pictured above are two Hass SL-30TB Big Bores, two Haas ST-10s, and one of our four Haas VF-2s.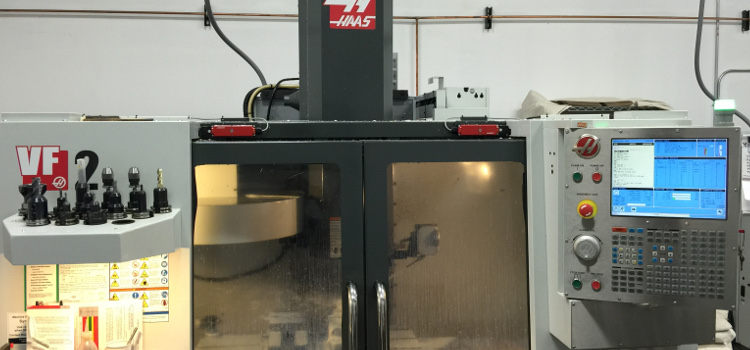 We have 4 Haas VF-2 CNC milling machines. Wireless probing and 4th axis capabilities allow us to consistently mill challenging parts with tight tolerances.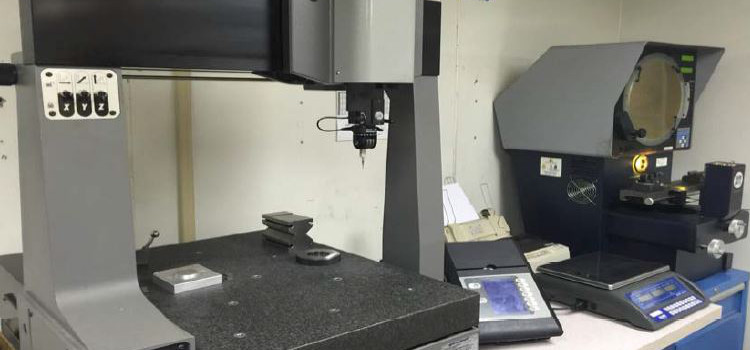 Kineo's quality management system is
ISO 9001:2008 certified.
Inspection equipment includes 2 coordinate measuring machines, digital height stands, optical comparator, helium leak testing equipment, and Mahr surface roughness measuring equipment. Part features are inspected and compared directly to 3d CAD models using a Mitutoyo CNC coordinate measuring machine powered by the latest Nikon CMM-manager software.
---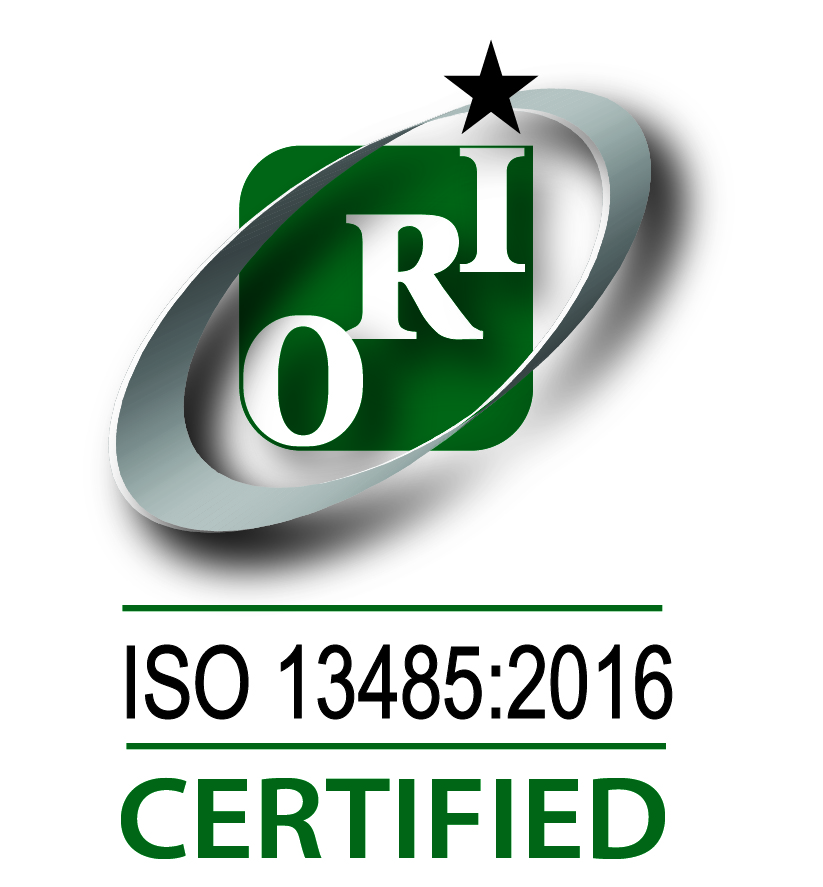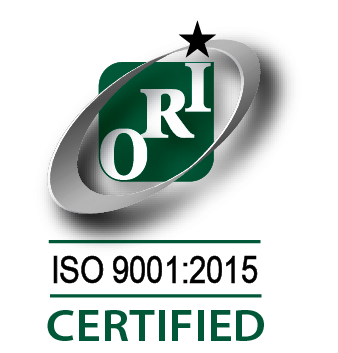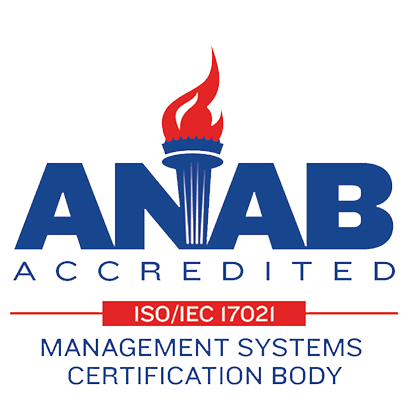 Connector.

NEED PARTS MADE?

Feel free to call or email for a quote
Phone: (719) 278-3516
Fax: (719) 268-8924
Sales@kineo.us
150 Talamine Court Colorado Springs, CO 80907